2205 pipes are highly durable and commonly used to transfer acids, liquids, gases, and other harmful chemicals from one place to another. These pipes are known for their practical work at high and low-temperature applications.
UNS S32205 pipes are available in various sizes, shapes, and dimensions. It has a high heat resistance and heat bearing capacity. The grade has excellent properties and characteristics as it is made from dual microsture50% austenitic and 50% ferrite. Combining these two allotropes provides high elasticity and durability to the grade.
Chemical composition:
The chemical composition of the grade includes elements like chromium, nickel, and molybdenum. The grade consists of 22% chromium, 5-6% nickel, and 3% molybdenum. High amounts of molybdenum, chromium, and nickel provide excellent efficiency to the product, making it malleable and strong. Duplex Steel Pipe includes phosphorus, manganese, nitrogen, and iron elements. All of these elements provide great stability to the grade. The estimated heat temperature for this grade is limited to 600°F.
Types of Duplex steel Pipe available :
2205 Stainless Steel erw pipe
DSS 2205 welded pipe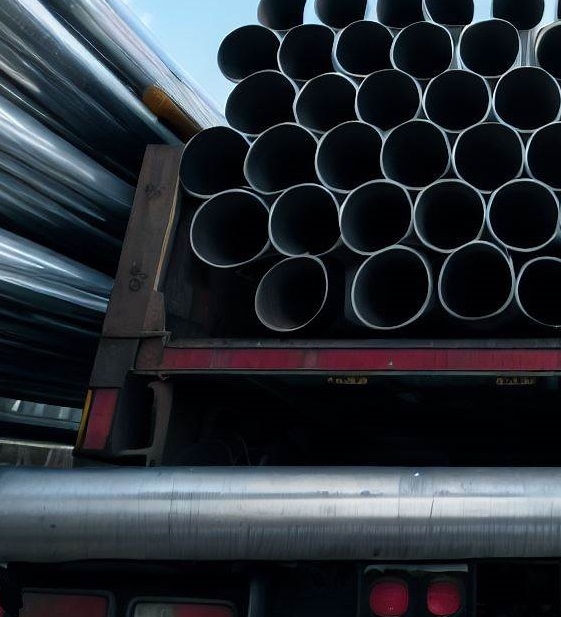 ASTM A790 Duplex 2205 custom pipe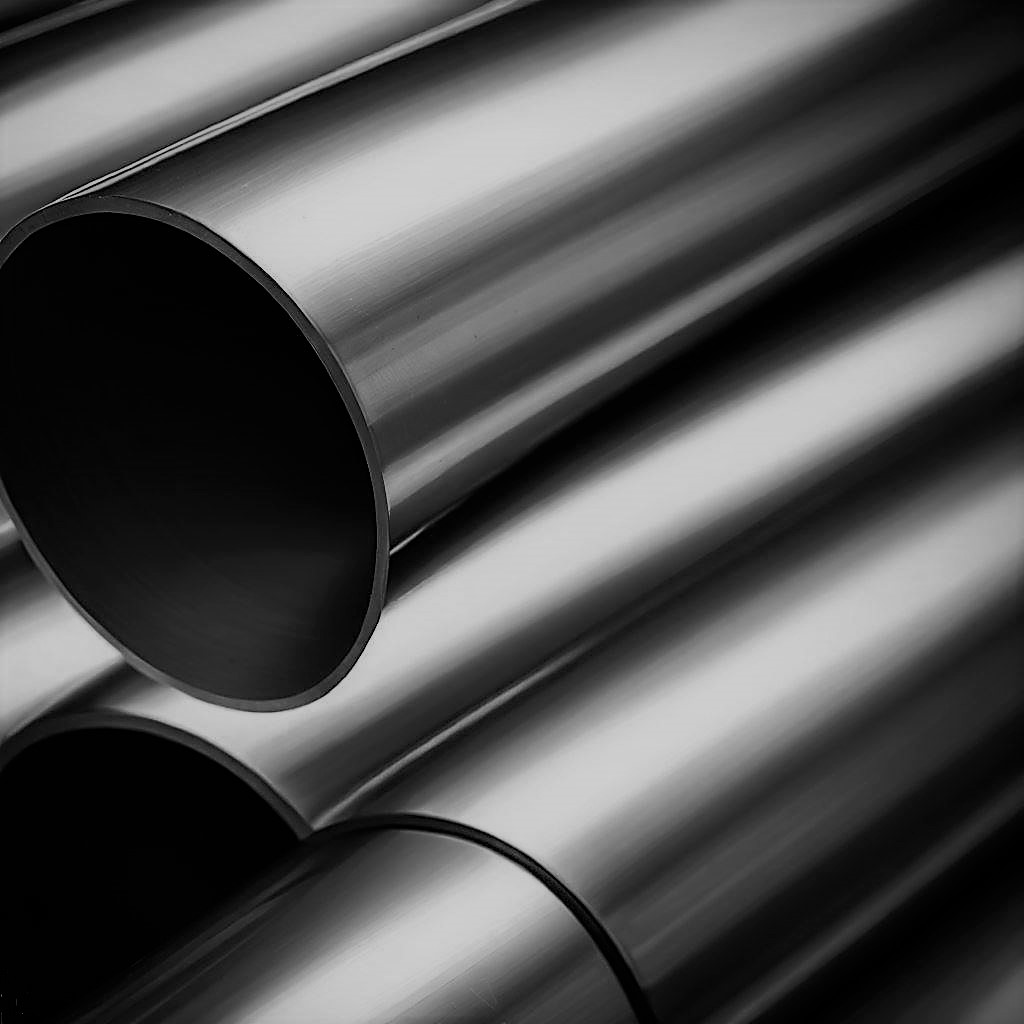 Alloy 2205 seamless pipe
ASTM A790 Duplex Steel Square Pipe
UNS S32205 cold rolled pipe
Duplex 2205 cold drawn pipe
Din 1.4462 large diameter pipe
UNS S32205 electropolished pipe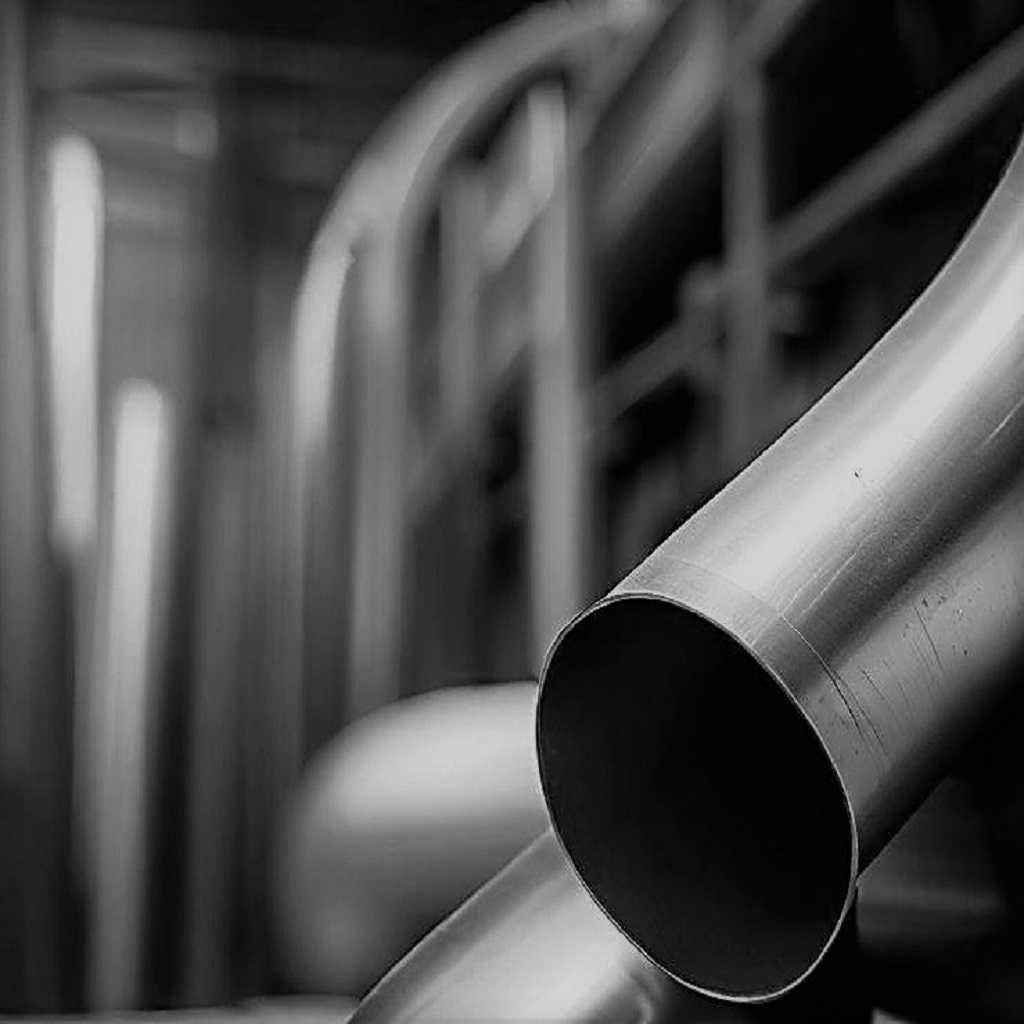 2205 thick wall pipe
Duplex steel colour coated pipe
ASME SA790 Duplex 2205 hot rolled pipe
4. Duplex Steel Round Bar:
The ASTM A276 UNS S32205 Round Bars are manufactured with high-quality raw materials. Therefore these Duplex Steel Round Bar have excellent performance, and therefore, they are used in a large number of industrial applications. These ASME SA276 UNS S32205 Round Bars could be available in a large number of shapes as well as sizes depending upon the need as well as the requirements of the applications.
These Duplex Steel Round Bars could also be available according to the specifications provided by the client. These ASTM A276 / ASME SA276 UNS S32205 Round Bars, therefore, have to undergo a series of tests to test and improve their quality so that the ASTM A276 Round Bars that are produced satisfy the demands of the application.
These Round Bars are manufactured by taking into consideration the required rules as well as regulations, so that great quality products are manufactured. Also, these Duplex S32205 Round Bars are produced by considering the industrial norms as well as guidelines so that the products satisfy the needs of the clients as well as of the applications.
Types of Duplex steel round bar available: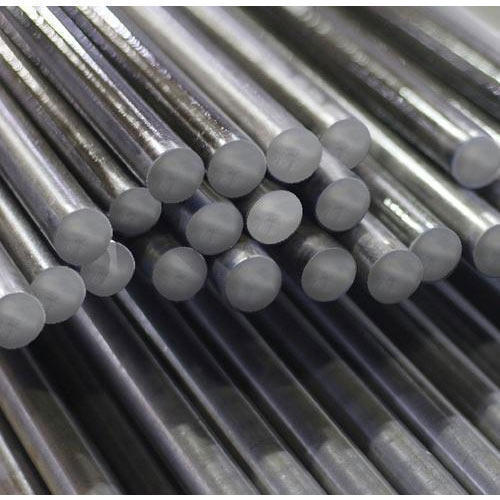 Duplex 2205 Round Bar
ASTM A276 Duplex 2205 Industrial Bar
UNS S32205 Duplex Steel Round Bar