Electronics & Communications
Computers, smart phones and other electronic devices have transformed the way we work and play ... and the revolution shows no sign of slowing down. Calico produces alloys with unique electrical, magnetic, cosmetic and corrosion resistance properties that help make the communication happen.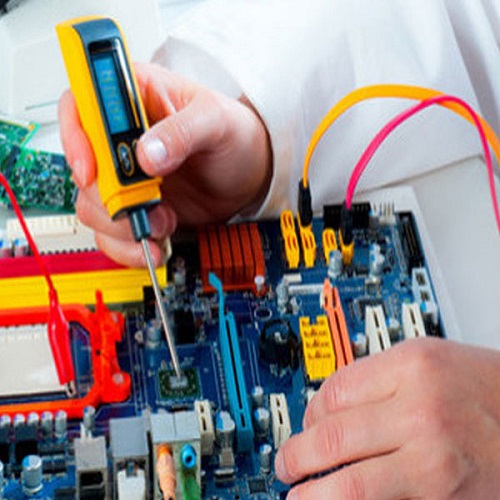 Nickel and Stainless for Electronic Products
Nickel alloys and stainless steel from Calico Flat Rolled Products perform a variety of important applications in computers and smart phones. Nickel alloys with good magnetic properties are used in relay cores, magnets and magnetic shielding. Nickel alloys with good thermal expansion characteristics are used in glass-to-metal sealing applications such as monitors. Stainless steels are selected for electronics and communications applications based on corrosion resistance, strength, wear resistance, electrical resistivity or thermal expansion, and are frequently used for durable, high-style product enclosures.
Products
Nickel alloys
Stainless steel
Applications
Large heavy-duty forgings for drivetrains and other components
Advanced alloys for engine components and turbochargers